Steel wood garage door
Steel Wood Garage Door Pri06
Product Name: Steel Wood Garage Door
Application: Hotel/Residential/Mall/CBD
Frame: Wood and steel
Customize: Acceptable
Product description: Steel Wood Door Design, Solid Wood Door Suppliers Directory - Find variety Garage door Suppliers, Manufacturers, Companies from China.
Galvanized Steel Garage Door/residential Garage Gate/garage Doors New Design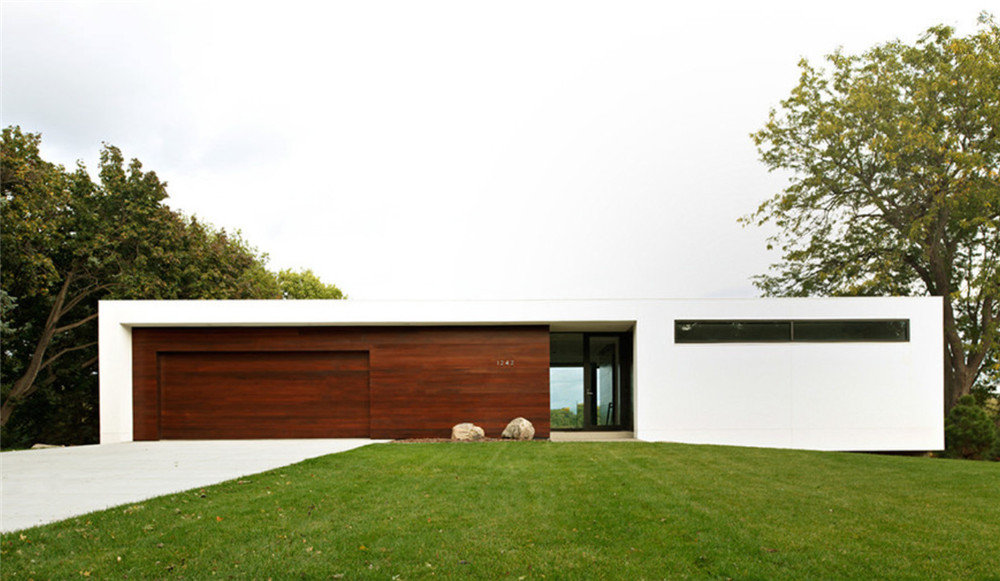 ------Solid wood garage door pictures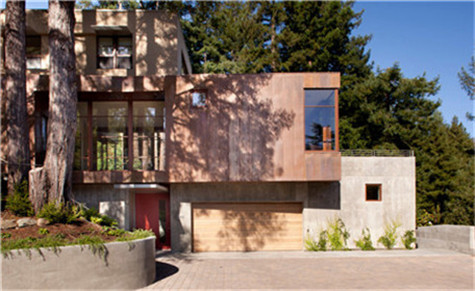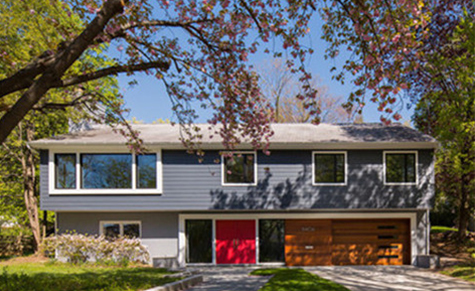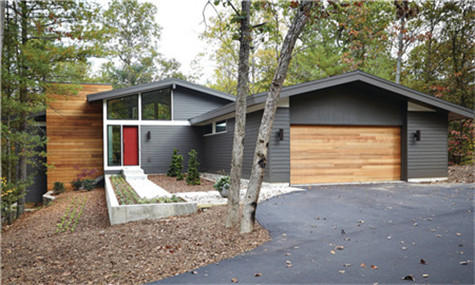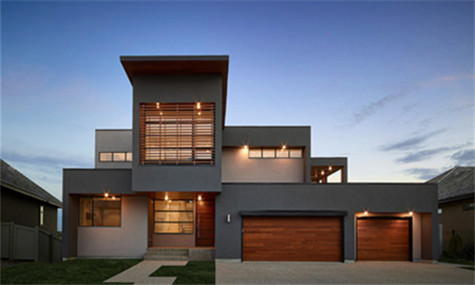 ------Solid wood garage door specification
Product Name
Automatic Open Style Wooden Product Material Modern Garage Door
International standard manufacture
 All the hardware is manufactured strictly according to the international standard.
Material
Imported high quality color coated steel plate. The door panel is solid wood, sound-proof and insulated material.

Opening method
 Manual, electric, remote control. It has the function of automatic locking, simple and safe operation.
 Colors
Various colors and styles can be made according to customers' needs.
Automatic security system
Equipped with automatic safety protection device, the garage door will automatically bounce back when the
door is down, so as to ensure the safety of the car. If there is a power failure, it can be opened in the room.
Door plank of grain
Stripes/squares
Perfect balance system
 Easy to operate, reliable balance system, strong driving device, excellent guide rail and flexible rollers to
make door body run more portable and flexible.
Hardware accessories
2.0 mm thick, 3 inch guide and iron roller, 3.0 mm thick large industrial door hinges, widen the 3.0 mm double row
adjustable conjoined stents, 1 inch solid shaft with keyway, airbags, Torsion spring anti - breaking device, Steel
wire rope anti - falling device, V - shaped external reinforcement.
-----Details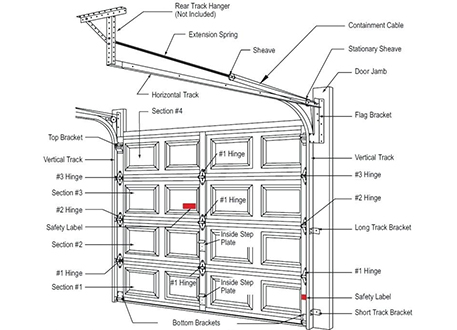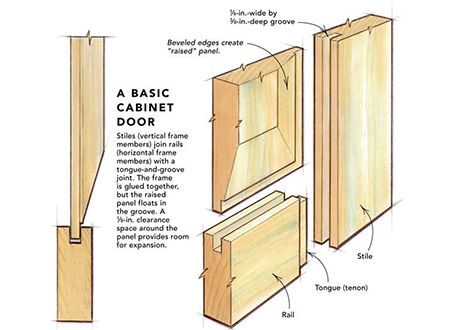 Solid wood garage door Product Packing Inforamtion
Frame packed by strong seaworthy wooden crates.
Solid wood garage door Post Frame And Glass packed by strong seaworthy wooden crates.
Detailed lable on each package, easy for you find right parts when installing.
Stronger packaged safty for loading.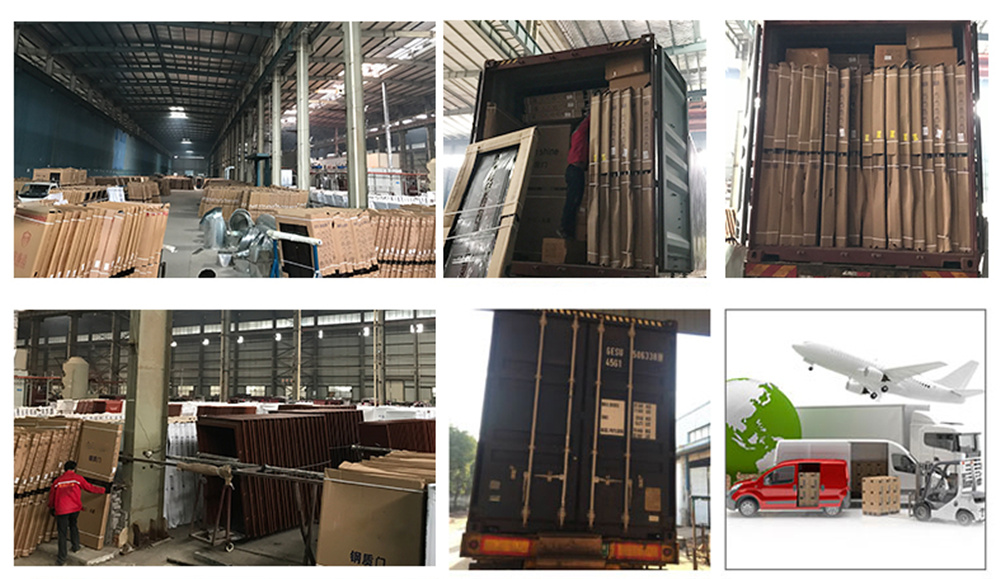 Also, Primabuilder can customize packing as your requirement.
Shipping Information
Shipped in 20 to 50 days after advance payment(T/T 50% deposit advanced,balanced before shipping). Check here to know Payment terms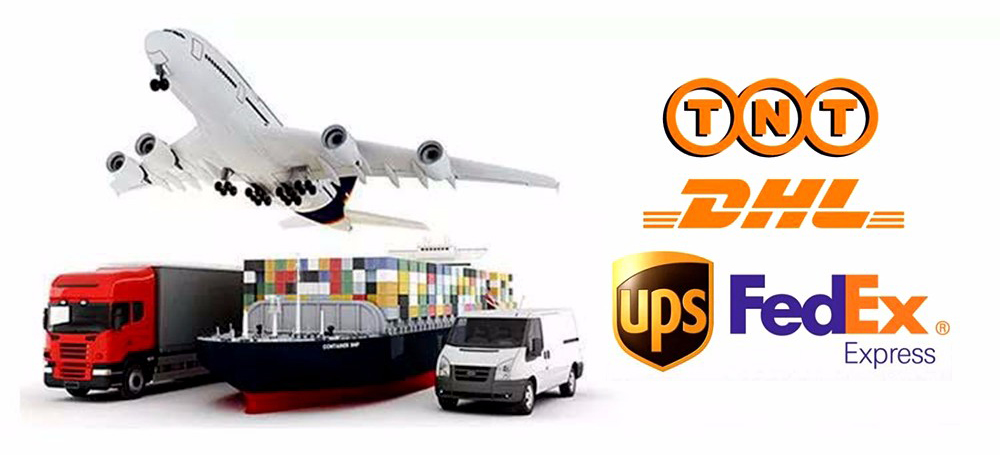 Our company provides customized services for Solid wood garage door products.
Primabuilder can customize the Solid wood garage door according to your site size and the material requirements you cut off.
The following customized Solid wood garage door process:

1. Measure the detailed dimensions of the site as required.
2. We detail the required material specifications, such as: glass, spigot, color, parts etc.
3. We draw specific drawings for your confirmation.
4. Produce Solid wood garage door according to the signed drawings.


Contact For Customize Services

Q: Where is your manufacturer location?

A: My company's owner factory in Nanhai District, Foshan City. Know more about Primabuilder



Q: What is your minimum quantity order for Solid wood garage door?

A: 5 sets.



Q: I don't know how to measuring the Solid wood garage door size I need, Could you help me?

A: Sure,You can login to primabuilder webpage how to measuring the Solid wood garage door size to study.
B: Or you can order measuring service from my company. Let my company do measuring for you.



Q: Do you have designer can make Cable Solid wood garage door products drawings?

A: Yes, my company have a professional designer team can make excellent Solid wood garage door products drawings.



Q: Do I need pay desinger money if I need drawings? And how much.

A: Yes, US$100 to US$300 needed.
B: Drawing fee not need if you ordered Cable Solid wood garage door products from Primabuilder.



Q: Do you provide sample? Is it free or extra ?

A: Yes, we can provide the samples of Cable Solid wood garage door parts. All the sample cost will be refunded after you placed the order.



Q: What is your terms of payment? How can I assure my payment?

A: 30%-50% T/T for deposit, balance before loading. Check Payment method here...



Q: How to install products?

A:We will provide detail Solid wood garage door Solid wood garage door installing guide for you. Also, we can provide overseas dispatch of labor service.



Q: What is your after-sale service?

A: Please login primabuilder webpage of after-sale service see details policy.



Q: What is your company advantage?

A: For house owner, wholesale and retailer: To save you much more time and cost, My company offering one-stop solution with good quality Solid wood garage door products.



For developer, contractor, builder: we have our own design team to give you the best design within your project budget. If required, we can also go to your project site for measurements and installation instructions.
Send Inquiry

Our company provides three years of free warranty service:
1. Customers who purchase products made by Primabuilder enjoy the "Three Year Warranty" service provided by Primabuilder.

If the product has quality problems within the warranty period within the three-year warranty period, Primabuilder will provide consumers with free repair, free replacement or free replenishment of spare parts within the specified time limit according to the quality problem of the product. The customer can use the item again. If Primabuilder agrees with the customer, the customer can repair it by himself, and Primabuilder will compensate for the maintenance cost.



2. The warranty start time is calculated from the time the customer received the products.




3. The situation is covered by the warranty:

A. The product undergoes severe deformation under normal use conditions, severe rust, severe paint stripping, severe fading, etc.
B. The situation of rust, paint stripping and cracking occurs when the product is placed normally.



4. The situation is not covered by the warranty:

A. Man-made damage, scratching, secondary processing, etc.
B. Unreasonable placement or use of the product caused by deformation, rust, fading, paint stripping, etc.
C. Product damage caused by natural disasters.


For related after-sales problems,
please click here --->
Latest News
Contact Us
Contact: John
Phone:
Tel: +86 0755 21075424
Add: 13th Floor Jia anda building,No.110 huafan rd. dalang street,longhua district, Shenzhen, China