Building Construction Products Installation
Are you still worried about how to install customized construction products? You don't have to worry about this problem at all when we customize your building materials here in Primabuilder.
Primabuilder has professional installation guidance for customers. Primabuilder's technicians will provide you with professional installation instructions, drawings, instructions or installation videos after you purchase the customized products from Primabuilder. You can also contact Primabuilder after-sales department directly to solve the installation problem.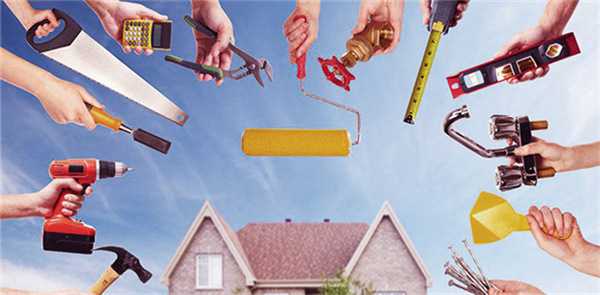 Installation Guidance
As long as you customize the product in Primabuilder, Primabuilder will provide you with detailed installation instructions. In Primabuilder's product knowledge classes, there are free installation instructions drawings and videos. Installation instructions and installation videos for these building materials products are free for human beings all over the world. You can visit this website to watch it: https://www.primabuilder.com/products-knowledge.html
Pay-for Installation Service
If you can't complete the installation of building materials by installing instructions or installing videos. Or you don't have enough time and tools to install building materials. You can contact Primabuilder. Primabuilder can provide door-to-door installation services for construction projects in more than 70 countries and regions around the world. Of course, there is a charge for this service.For more paid installation services, click here: Pay-for Installation

One-stop Product Installation
If you need help on the whole building and decoration product installation, Primabuilder's engineers who are experts on all product's installation are here for you. They can guide you on the installtion Of Staircase,Railing, Curtain Wall, Kitchen Cabinets,wardrobe, Window and Door, flooring, tile bathroom Vanity, Sanitaryware etc,.